Soccer Shoes are a type of athletic footwear specifically designed for soccer players. They differ from traditional sports shoes in their specialized features that make them more appropriate for soccer activities. These shoes come in many different styles and designs, and they also have additional features that help to enhance their functionality on the soccer field.
Definition of Soccer Shoes
Soccer Shoes are highly specialized footwear that is designed to provide extra grip, support, and protection for soccer players. They are made with specific materials and designs that help the players to maximize their performance on the field. Typically, Soccer Shoes have a low profile, non-marking rubber outsole that provides excellent traction, which is essential for soccer.
Features of Soccer Shoes
One of the key features of Soccer Shoes is their design. They are constructed with a lightweight material for comfort and to allow for quick movements on the field. The upper part of the shoe is made with a durable material that molds to the shape of the foot for a personalized fit. The sole of Soccer Shoes typically includes cleats, which provide additional traction on the field.
Another important feature of Soccer Shoes is the material used to construct them. These shoes are made with breathable materials that keep the player's feet cool and dry during intense soccer activities. In addition, Soccer Shoes are often made with water-resistant materials, which is ideal for playing in wet conditions.
Benefits of Using Soccer Shoes
Soccer Shoes offer many benefits to players. They provide excellent traction on the soccer field, which is essential for executing quick movements and changes of direction. Additionally, they offer support for the player's feet, reducing the risk of injury. The material used to construct Soccer Shoes also helps to keep the player's feet dry and comfortable, even during prolonged use.
Soccer Shoes are also designed to match the playing surface. For example, indoor soccer shoes have a special outsole that provides excellent grip on the hard surfaces typically used for indoor soccer. Soccer Shoes can also be designed for different types of grass, such as firm, soft, or artificial turf, ensuring that players can perform to the best of their ability regardless of the playing surface.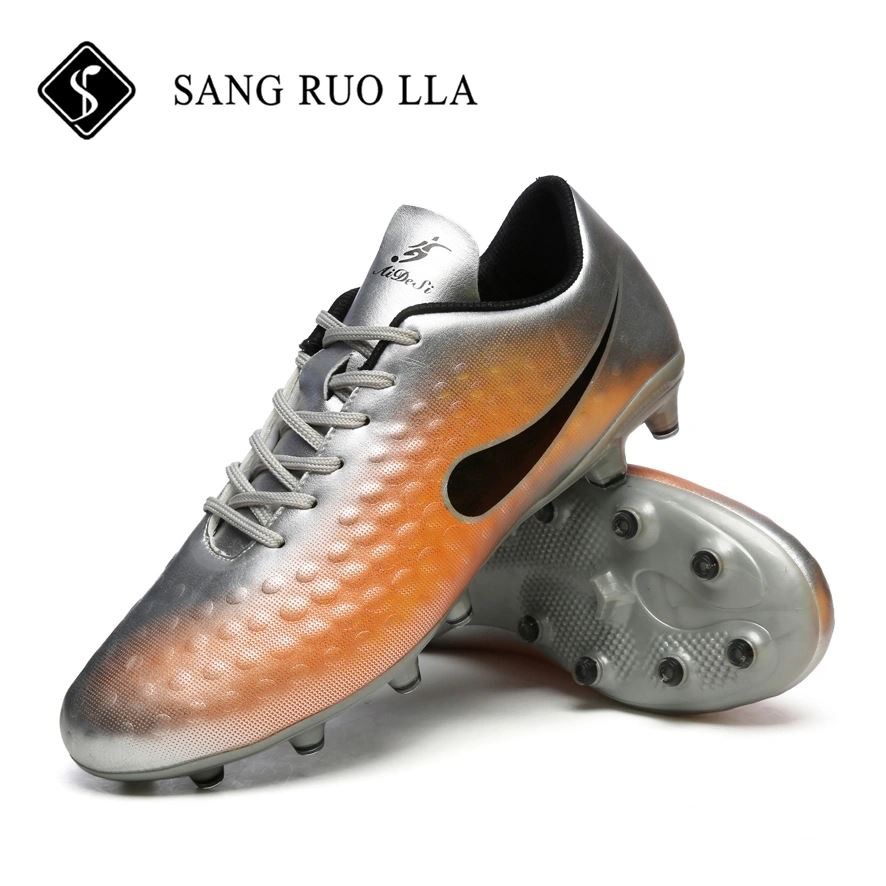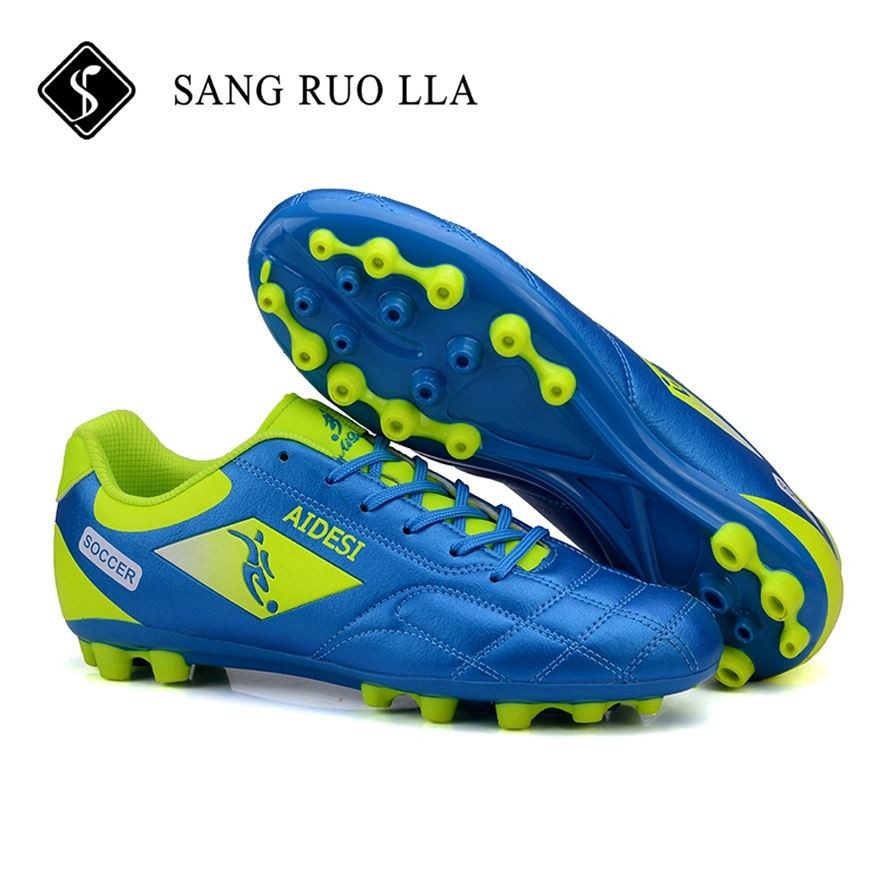 Application and Scope of Soccer Shoes
Soccer Shoes are suitable for a wide range of soccer activities, from casual games to competitive matches. They are available in different sizes, styles, and designs to accommodate players of all ages and skill levels. In addition, they are available for men, women, and children.
Conclusion
In conclusion, Soccer Shoes are an essential item for soccer players. They offer numerous features and benefits that enhance performance and reduce the risk of injury. From design to material and construction, every aspect of Soccer Shoes has been designed with the specific needs of soccer players in mind. They are available in various styles, sizes, and designs, making them suitable for players of all ages and skill levels. Whether you're a casual soccer player, a competitive athlete, or a coach or team manager, Soccer Shoes should be at the top of your list of must-have soccer gear.
Related Products