Product Description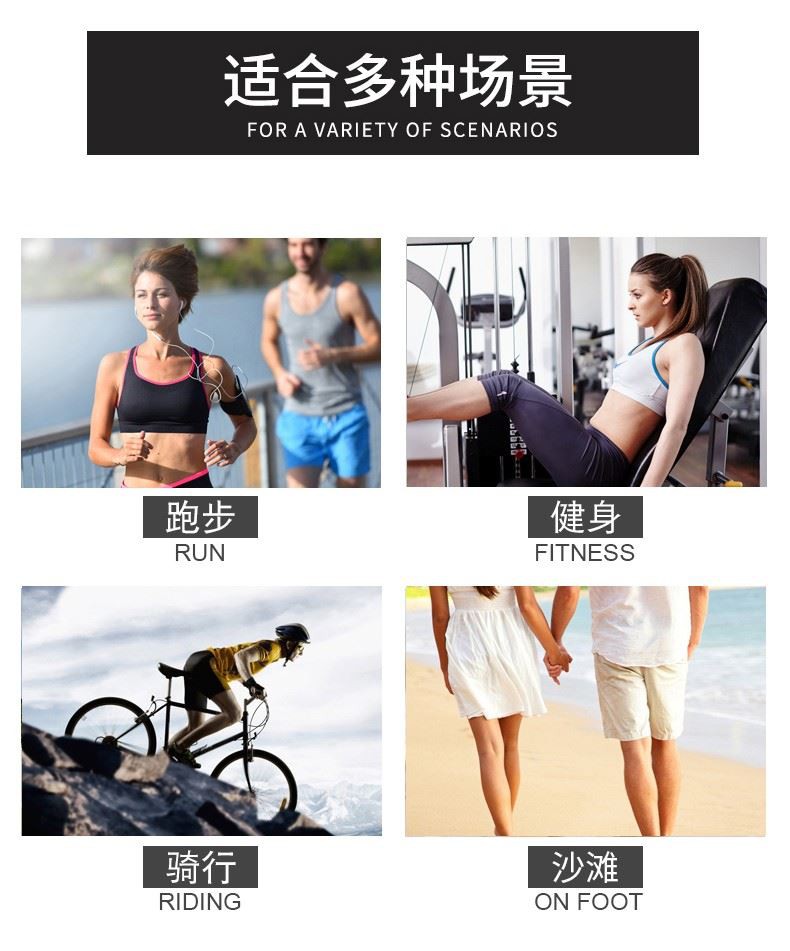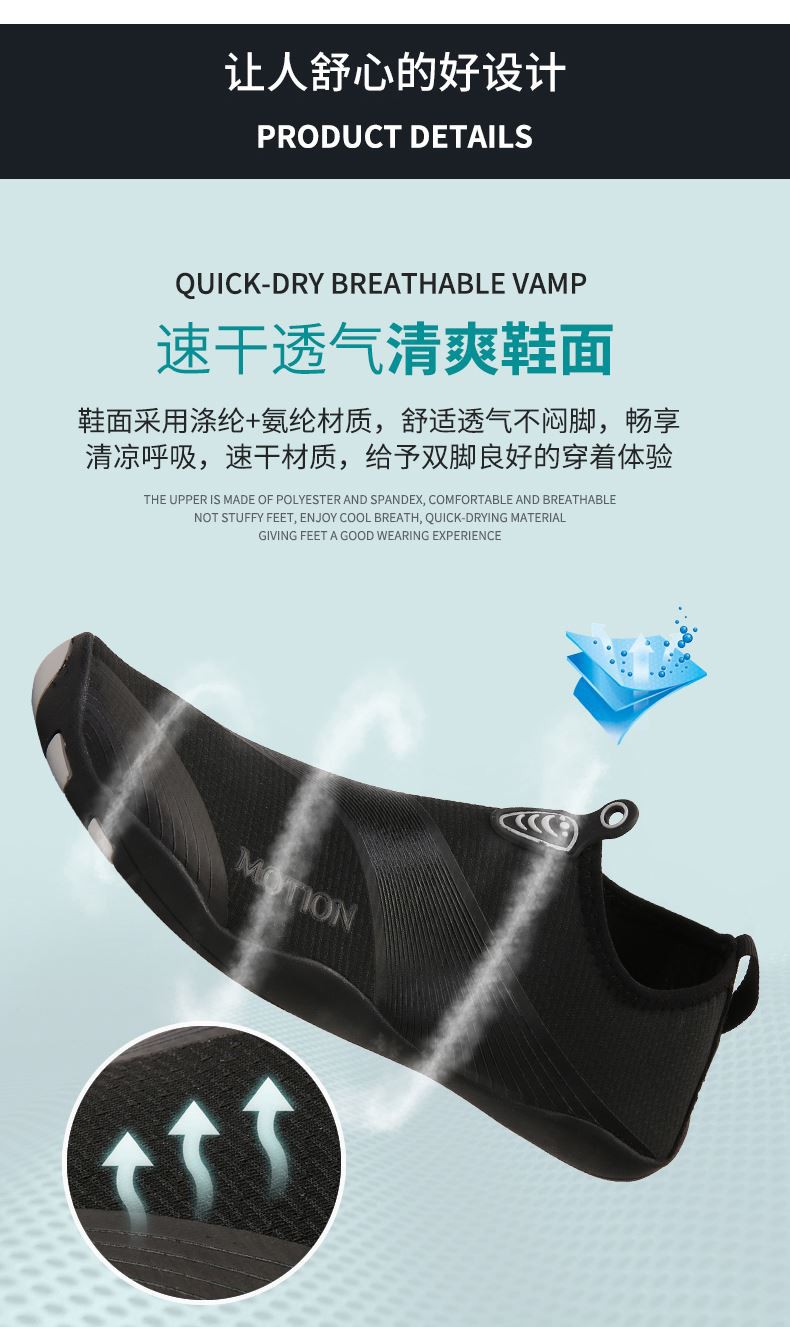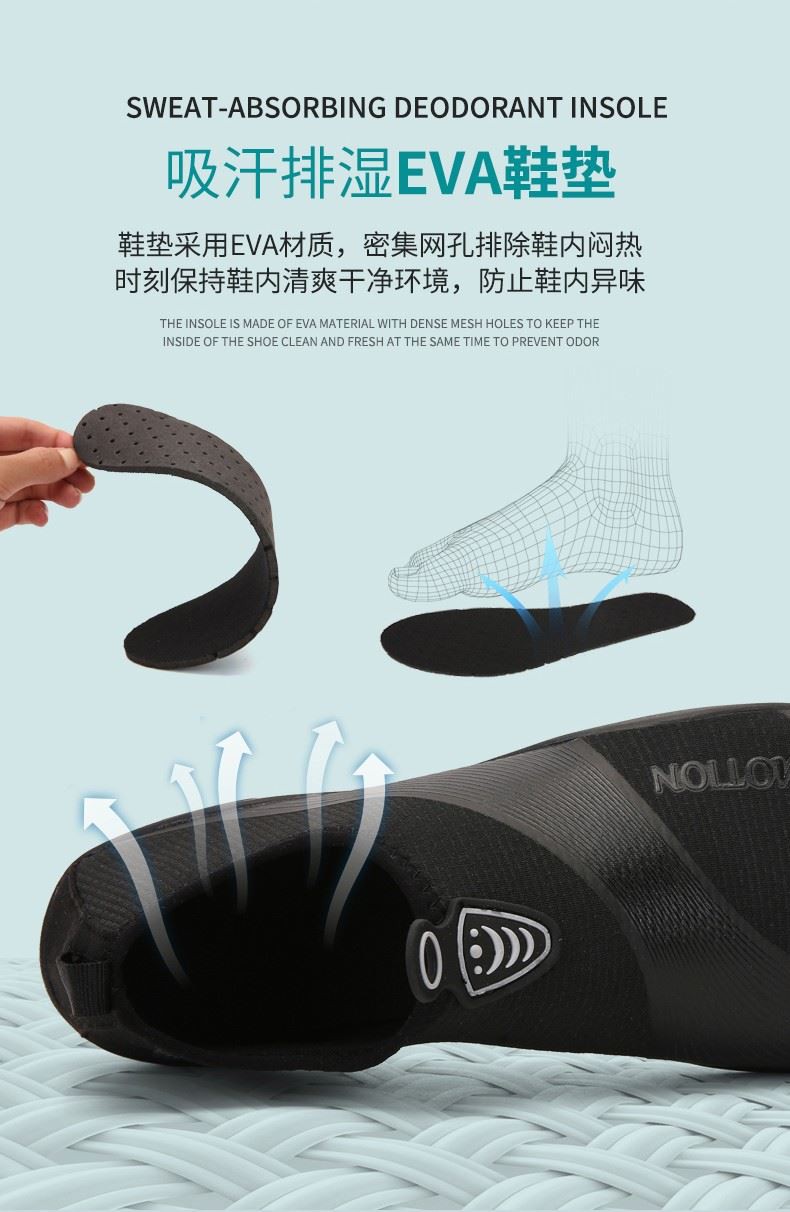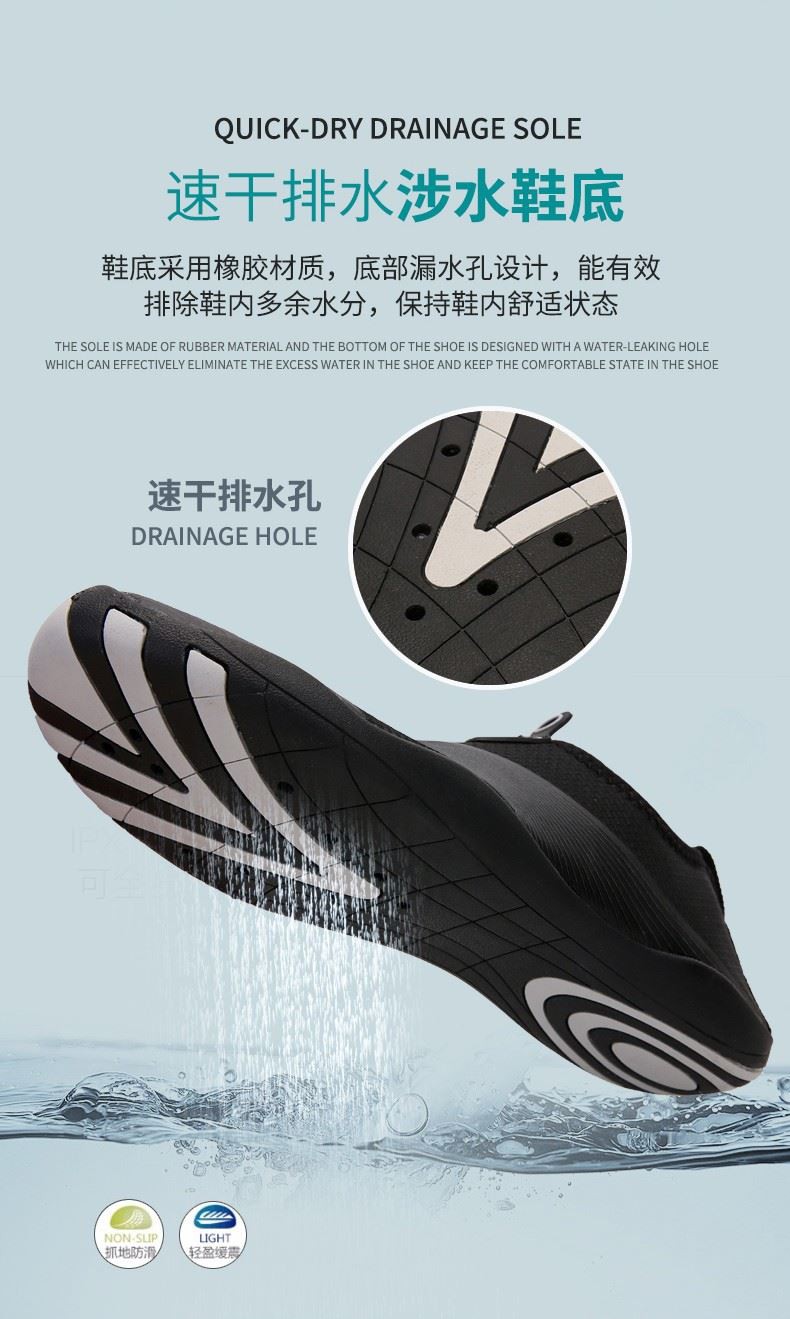 About us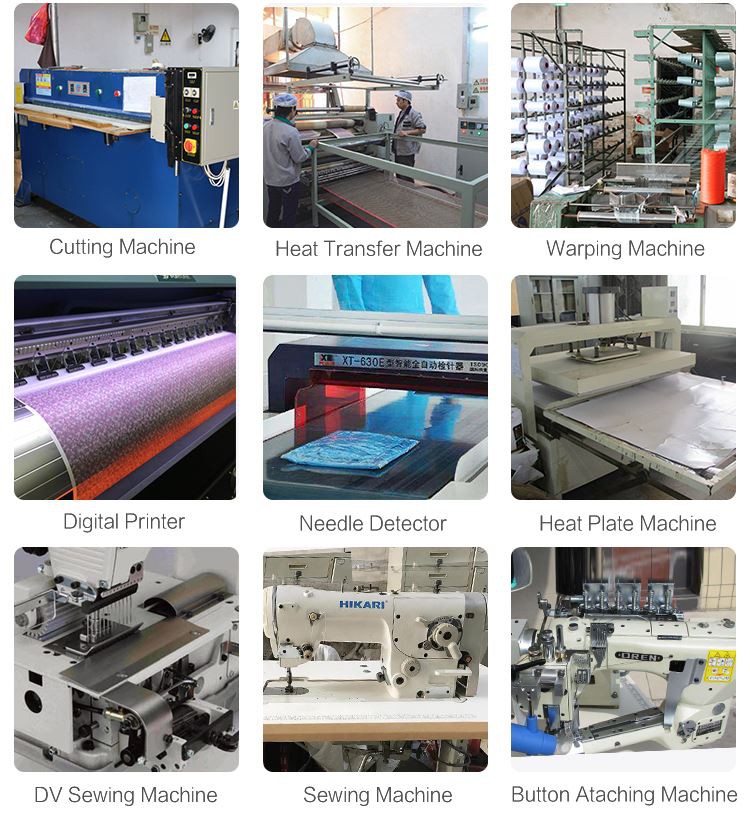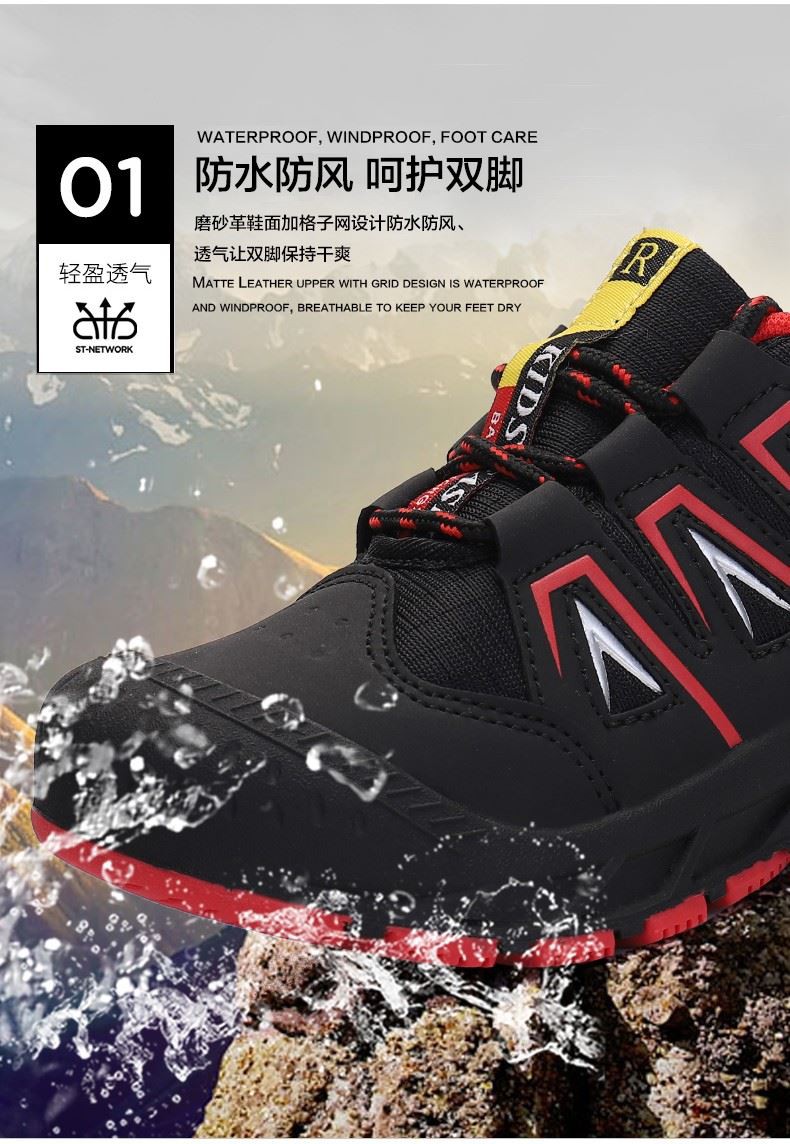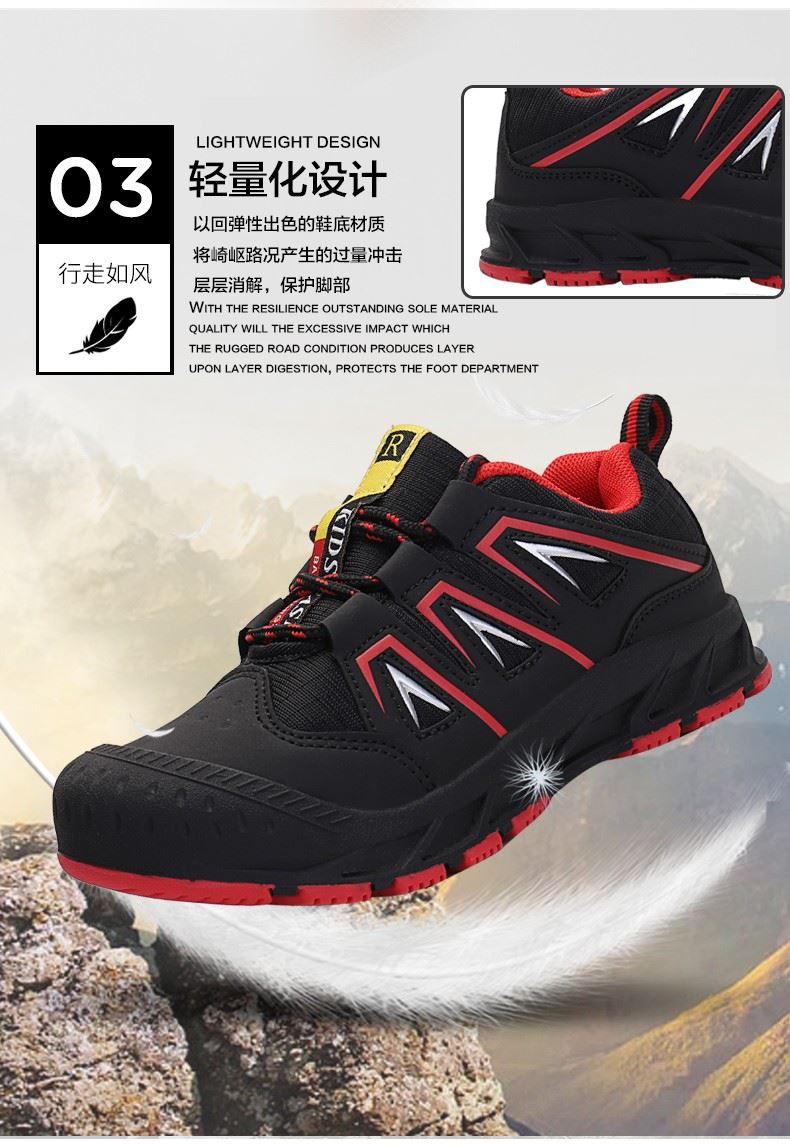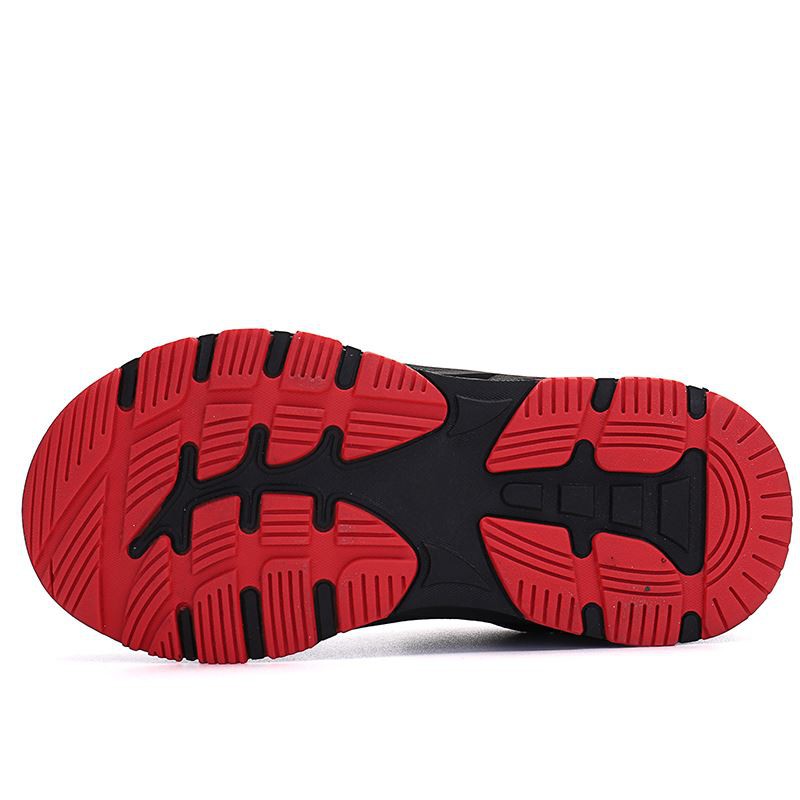 Packaging & Shipping
Logo and brand:

Under client's brand

In the dynamic world of basketball, crazy color basketball shoes transcend mere aesthetics, influencing player confidence, team unity, and cultural trends while becoming iconic symbols of self-expression and style on and off the court.

Soccer Shoes are suitable for a wide range of soccer activities, from casual games to competitive matches.

When purchasing table tennis shoes, buyers should prioritize comfort, stability, and grip.