OEM/ODM SMD Factory Price Professional Original Custom Outdoor Training Football Boots High Top Soccer Shoes Society For Men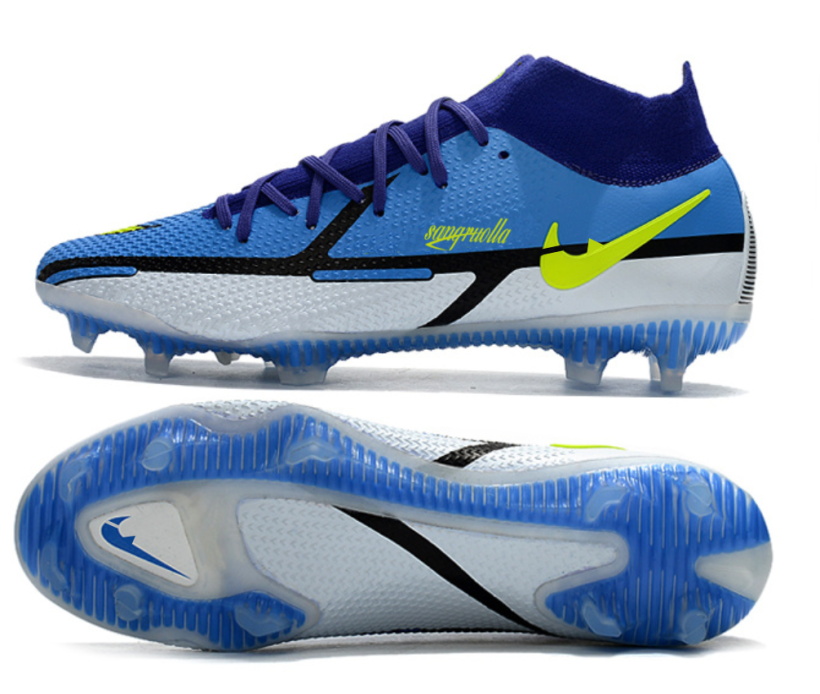 Discover Excellence with Our Custom Outdoor Training Football Boots – Tailored by Professionals at Our OEM/ODM SMD Factory!
When it comes to soccer footwear, we're not just in the game – we're defining it. Introducing our High-Top Soccer Shoes, meticulously designed and crafted at our OEM/ODM SMD factory, where excellence meets innovation.
Unveiling Unmatched Quality:
Society for Men: Our High-Top soccer bootss are engineered to cater exclusively to the discerning taste of the modern man. Elevate your performance and style simultaneously with every stride.
Crafted by Professionals:
OEM/ODM Expertise: Partnering with our factory means partnering with expertise. Our team of professionals is dedicated to creating football boots that transcend expectations, setting new standards in both design and performance.
Personalization at its Finest:
Original Custom Design: Your vision, our expertise. Tailor your high top soccer boots with original designs that reflect your unique style and preferences. From aesthetics to functionality, every detail is a testament to your individuality.
Unleash Your Potential:
Outdoor Training Mastery: Conquer the field with confidence. Our custom boots are engineered to withstand the challenges of outdoor training, providing the support and grip you need to excel in every practice session.
Uncompromising Comfort:
High-Top Comfort: Step into ultimate comfort with our high-top design, providing ankle support without sacrificing flexibility. Train longer, push harder – our shoes will keep up with your dedication.
Factory Direct Savings:
Competitive Factory Price: Enjoy the advantage of factory pricing without compromising on quality. Our commitment to affordability ensures you get the best value for your investment.
Unlimited Potential, Minimum Quantity:
OEM/ODM Flexibility: Whether you're a team or an individual enthusiast, our OEM/ODM service caters to your needs. With a minimum order quantity that speaks to versatility (quantity details can be discussed).
Step into Greatness: Unleash your potential on the field with the soccer footwear that stands as a testament to innovation, style, and performance. Take the lead with our High-Top soccer boots – where excellence is a tradition, and custom is the norm.