Diabetic Medical Crosby Slippers Shoes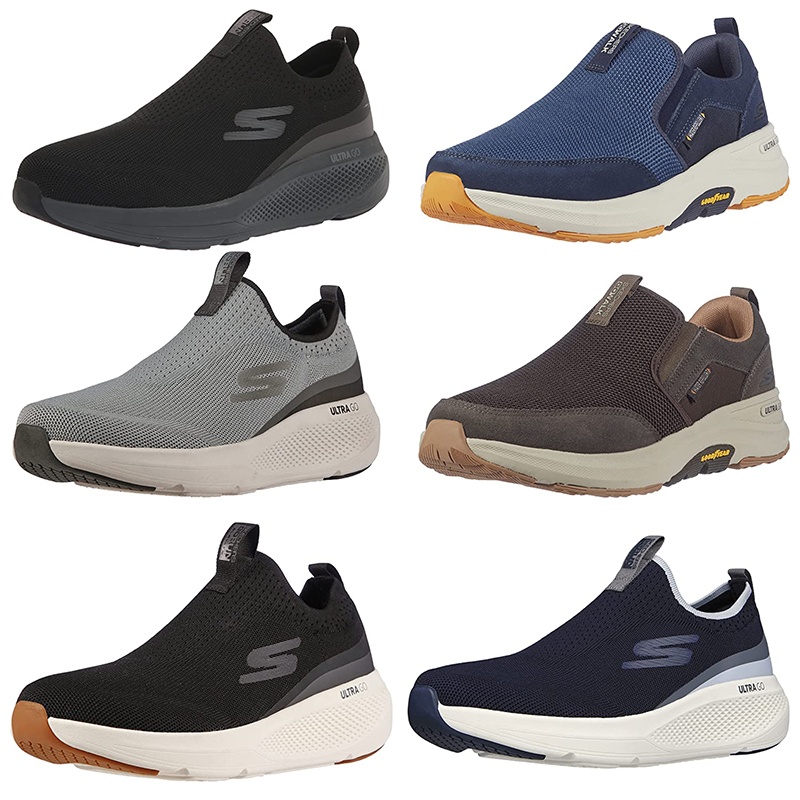 Easy to put on and off – The forefoot strap can be adjusted for height by closing, and the adjustment range is very suitable for changes in swelling level. Wearing extra wide round toe diabetic medical shoes can help relieve foot swelling, bunions, edema, diabetes or hammer toe pressure.
Width and extra depth: Sufficient volume and expanded width provide a customized fit. The wide toe cap can relieve pressure on the toes and provide a comfortable fit. The ultra deep design provides ample space for customized orthotics.
Ultimate Comfort – The obvious air cushion design absorbs impact, providing a tolerant and relaxed feeling every time you walk. The detachable insole has a cushioning effect and is more comfortable. It can adapt to customized orthotic insole or diabetes insole. Lightweight and sturdy sole provides indoor and outdoor traction.
Memory foam insole and additional cushion: removable insole with 0.24cm high buffer memory foam can reduce the pressure on the sole of the foot and relieve the pain of the heel and foot. 0.12 inch (about 0.3 cm) memory foam provides arch support. This detachable insole provides excellent humidity management and high breathability. Two additional high cushioning insoles, with a thickness of 0.25 inches (approximately 0.6 centimeters), serve as padding to adjust the volume to suit customization.
Target users and occasions – it is very suitable for people who need extra stretching, comfort and softness to adapt to swollen feet, mallet toe, bunions, Plantar fasciitis, calluses, Osteoarthritis, Rheumatoid arthritis, mallet toe, Morton nerve, swelling, dementia, injuries involving tendons, muscles and bones, or need to use shoes after surgery.