A very popular shoes,orders have continued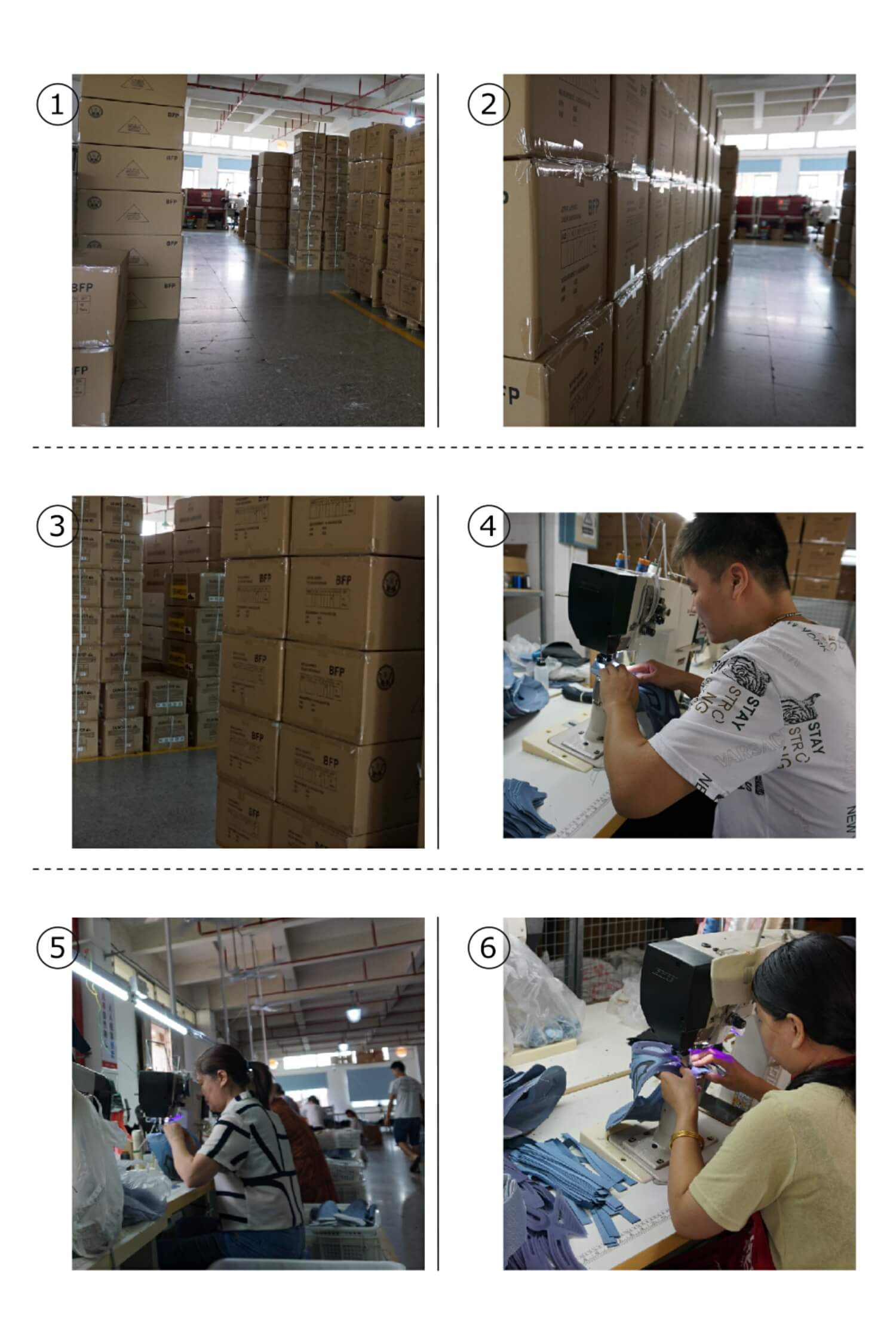 Mountaineering outdoor running shoe production line:

Sangruolla Shoes (Jinjiang) Co., Ltd. is located in Jinjiang, China. It is a professional manufacturer and exporter of sports shoes. We produce all kinds of high-quality shoes at competitive prices.

Due to excellent workmanship and diverse styles, our products are well received in Europe, Australia, America, and Asia, and many customers maintain long-term business cooperation with us.
2021-09-03
This order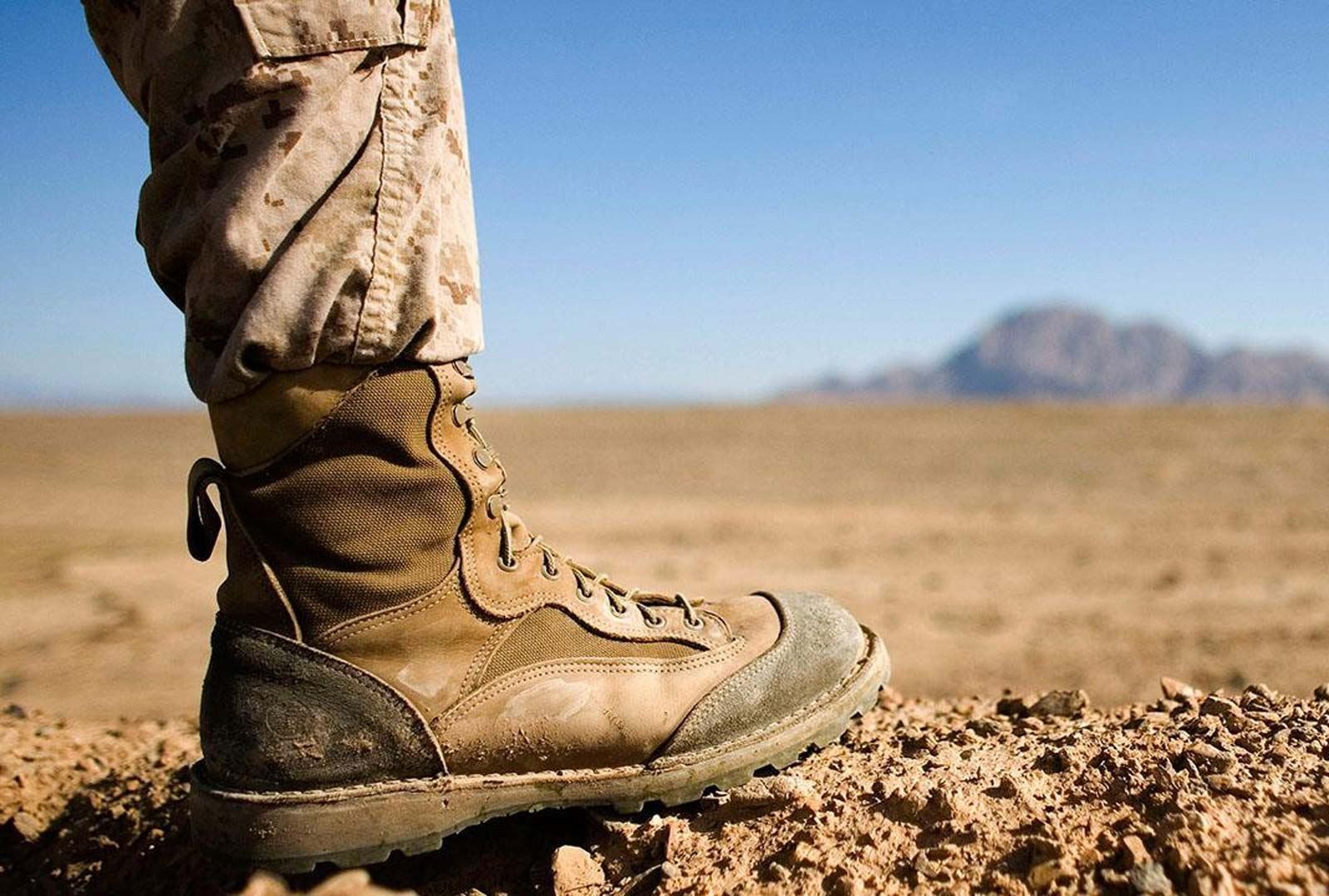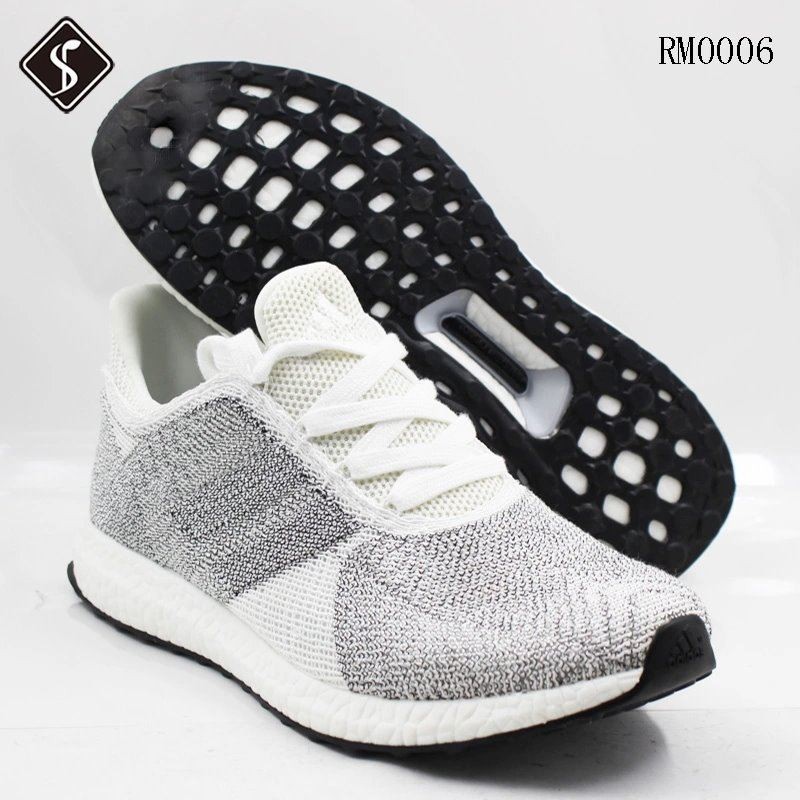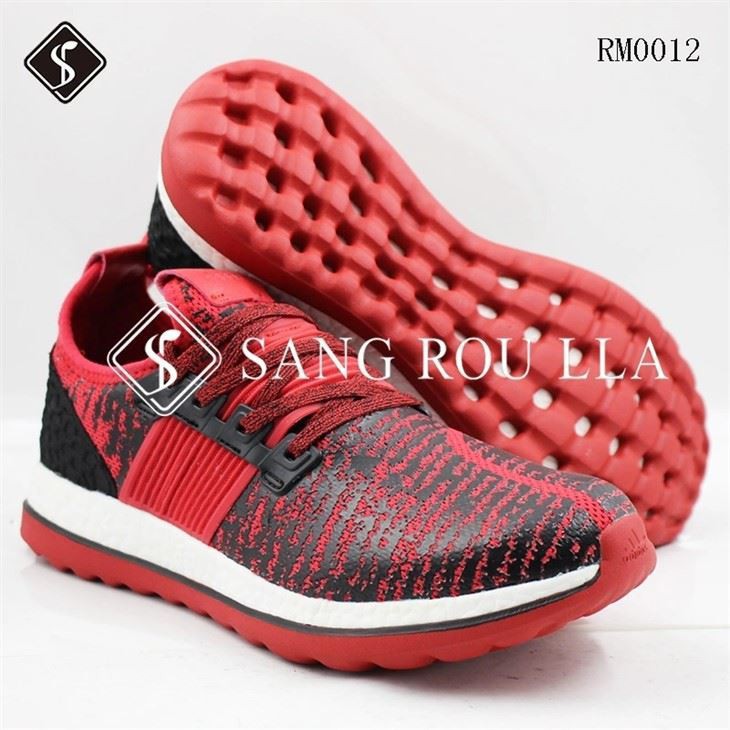 Our commitment to you is to provide you with quality customer service and provide you with quality products at reasonable prices.
Through our products:
The results of three military studies showed that prescribing shoes based on foot shape made no difference in the rate at which injuries occurred in Army, Marine, and Air Force basic trainees, who spend quite a bit of time running.
Army physical training schedule example
Friday PRT
Fall in
* Quick brief — PRT, Sgt Parks Cardio, Cooldown, AAR while stretching on own
* Extend to the left — March
* Arms downward move — right face
* Front to rear count off — even numbers uncover
* Ground your gear to your left
Bend and reach
2. Rear lunge
3. High jumper
4. Rower
5. Squat bender
6. Windmill
7. Forward lunch
8. Prone row
9. Bent leg body twist
10. Push up
Pick up your gear
Assemble to the right — March
Brief on Sgt parks
Cooldown — stretch on your own while we conduct an AAR
What was supposed to happen
* What actually happened
* Sustains
Contact Us Introduction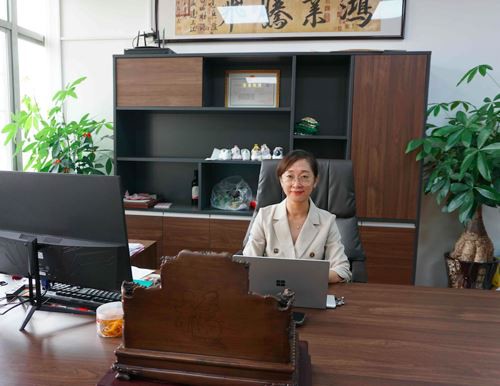 We are the CEO of Sangruolla® Footwear (Jinjiang) Co., Ltd.
Mrs. Mei Lina
General manager
Mobile:0086-15060990081 / 15815885911
Office Tel:0086-0595-82023850 fax:82023850
SANG ROU LLA SHOE COMPANY
Address: Jinjiang, Quanzhou, Fujian, China
Zipcode: 362200